The help you need to weather the storm
Bringing in CFO support is a competitive advantage, saving you time and money.
With more than 20 years of industry experience in Fortune 100 finance and operations, I know what it takes to make sure your company can survive and thrive.
YOU NEED A FRACTIONAL CFO
Sometimes a business only needs a small push in the right direction. A fractional CFO can give you just the amount of help your company needs. As a fractional CFO I will elevate your financial strategy, help your company overcome financial and operational challenges, accelerate your growth, and help your business succeed for a fraction of the cost of bringing on a full time finance leader.
Take your business to the next level
The 5 things every business owner wished they knew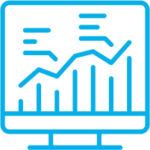 Real-time Financial Reporting​
To make smart decisions, you need accurate real-time data and expert advice. I maximize profits by streamlining processes, pinpointing waste, and developing key performance indicators (KPI).​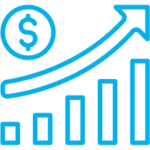 Maximize Cash Flow ​
Generating cash flow internally is critical to staying afloat and self-funding growth. I optimize financial systems to ensure your business is maximizing opportunities, planning ahead, and never surprised by a cash shortage.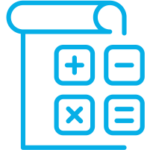 Budgeting And Planning
Budgets and plans are foundational, but rarely static. I prepare budget plans aligned with your goals, proactively identify challenges, and provide thoughtful options to help you get back on track.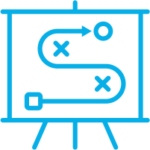 Business Strategy
Together we will build an actionable roadmap to achieve the goals you set and embody the vision you have for your company. I provide clear visibility to the options and implications, taking the guesswork out of your next move.

Board & Investor Reporting
When there is accountability to stakeholders, clarity and accuracy are key. I partner with you to review financials and KPIs, draft materials with key messages, and prep you on talking points so you exude confidence when speaking about your business performance.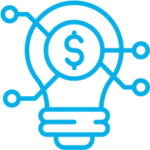 Financial Leadership
You already have a bookkeeper, CPA, and maybe even a financial planner – that's a great foundation! I partner with your existing financial professionals to optimize accounting processes and systems, so you spend less time in the details and more time growing your business.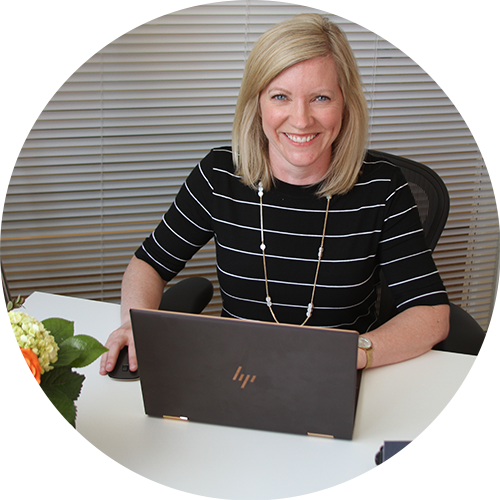 Yes, I'm an accountant…but don't hold it against me! More than that, I'm a highly adaptable problem solver and innovator, always thinking about how to move forward. My financial knowledge and operations expertise combined with my ability to clearly see what's possible, allow me to bring a common-sense approach to big ideas. 
I know that every business is unique and what works for one may not work for another. Contact me for a comprehensive proposal tailored fit to your business needs.
Tailwind PDX uses this information to contact you about our services. We never share your info, and you can unsubscribe at any time from our Privacy Policy.​