Tailwind PDX Believes in The Triple Bottom Line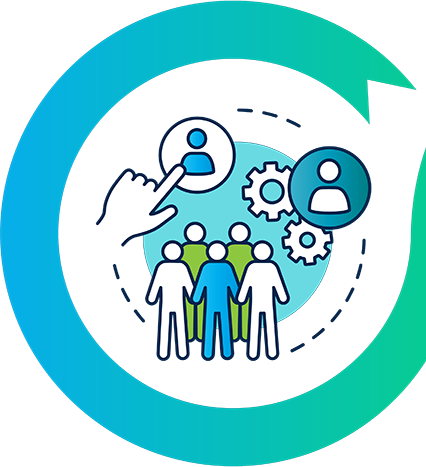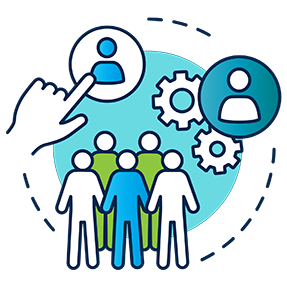 Tailwind PDX puts people first. We believe in the platinum rule of treat others the way they wish to be treated in all of our interactions. Happy and driven people are more likely to positively impact this world and we're a company built by some amazing people.​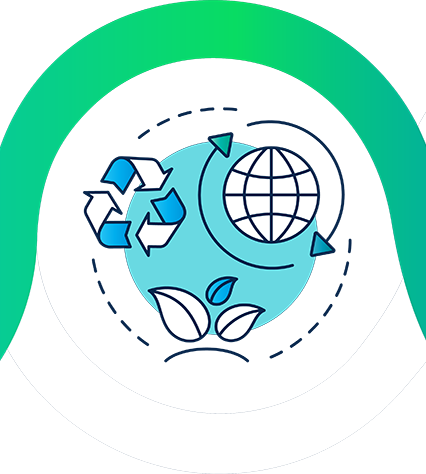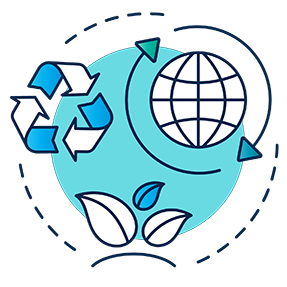 Tailwind PDX is 100% paperless and proud of it. We work hard to minimize our carbon footprint and streamline processes for minimal environmental impact. Need help going green? Tailwind PDX can help you find the benefit in putting the planet first.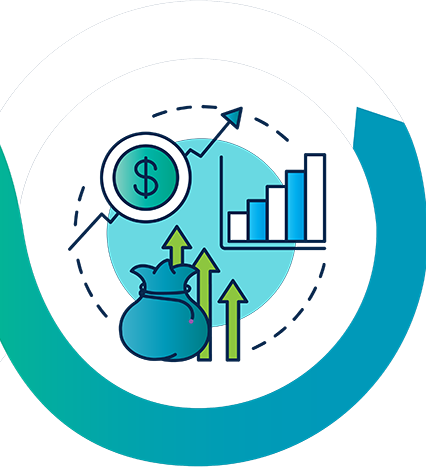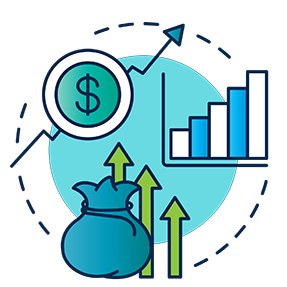 Profit is critical because it's what keeps us in business. It's what allows us to support our families and keep our commitments to employees and suppliers. However, it's not the only consideration. Tailwind PDX combines people, planet, and profit thinking every day.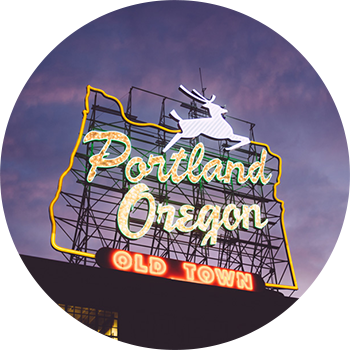 Proud To Be An Oregonian​
Tailwind PDX is proud to be one of Portland, Oregon's small business benefit corporations.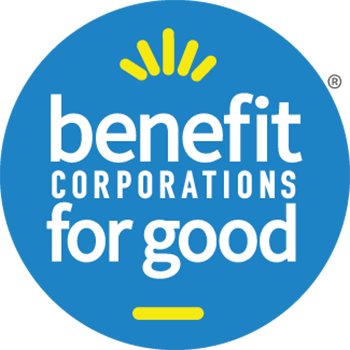 Awarded Benefit Corp Status
We were awarded certification by the state-approved organization, Benefit Corporations for Good.
Becoming a benefit corporation shows your arrival as a conscientious organization of the 21st century. We believe no other single business action demonstrates your commitment to the greater good of people and planet.
At Benefit Corporations for Good, we can help you add value to your business by leveraging your status as a benefit corporation through stronger customer relationships, deeper stakeholder engagement and greater sales. We provide proven marketing and leadership services to do just that.