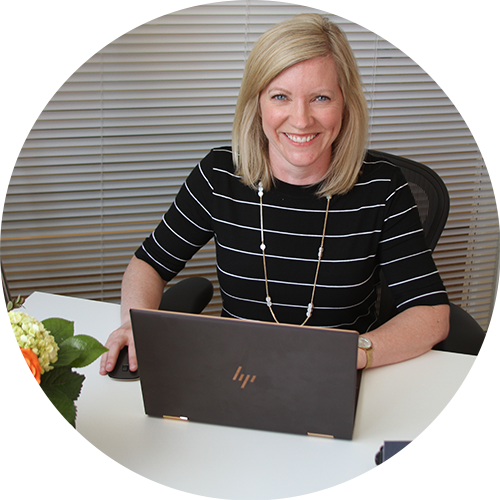 From the moment I stumbled into my first college accounting course and realized it was the intersection of math and business, I was hooked. Knowledge is power, and numbers can tell a powerful story about where you've been, where you're headed, and where you need to focus.
"I bring Fortune 100 finance and operational expertise to your growing business."
I spent the last 20 years in progressively more senior roles within finance, accounting, and operations for a Fortune 100 company. I drove significant results by eliminating low-value tasks, slashing costs, implementing new systems, and identifying strategic business opportunities. As your finance partner, my job is to continually look for ways to make day-to-day operations more effective, profitable, and fun.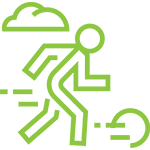 RELENTLESS PURSUIT OF RESULTS​​

CONTINUOUS IMPROVEMENT​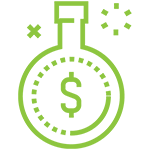 LEVERAGING TECHNOLOGY TO SIMPLIFY LIFE​

CHALLENGING THE STATUS QUO​

DOING THE RIGHT THING​
These are my people! We work hard and play hard, and love big adventures. We live in Portland, OR with our dog Milo, a little Maltese who fancies himself a ferocious guard dog.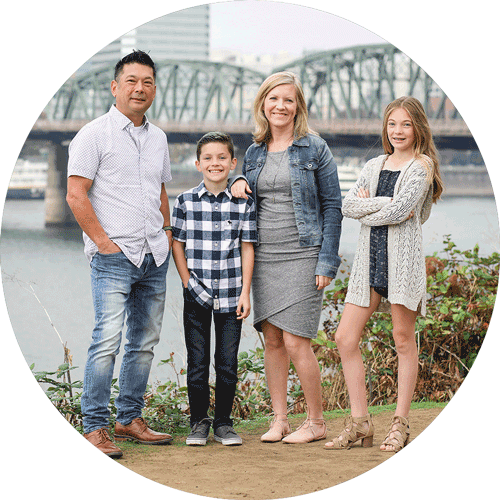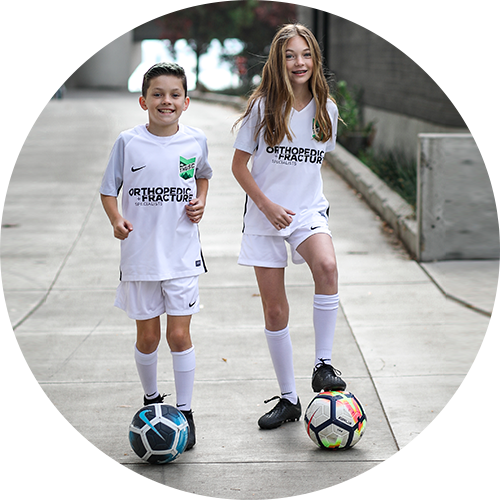 I love the life lessons inherent in sports. When not working, you can usually find me and my husband Sean cheering for our kids (Mia and Max) on the soccer field.
As a lifelong Oregonian, I love getting outside. Travel is one of my favorite adventures, but I always look forward to coming home. We're so lucky to live here!