Welcome To The Tailwind PDX Blog
A blog about finance, accounting, and operational best practices.
Here I strive to give useful and immediately actionable tips to busy founders & CEOs.
"Go, make a ruckus."
– Seth Godin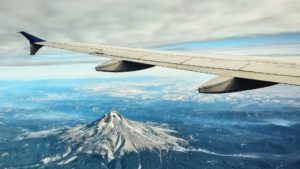 "The accountant in me saw the risk, the entrepreneur saw the possibility." – Phil Knight, Nike founder I spent the first 20 years of my
Read More »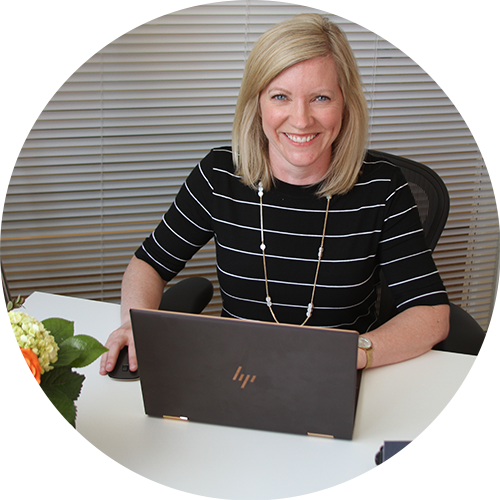 What should I write Next?
Yes, I'm an accountant…but don't hold it against me! More than that, I'm a highly adaptable problem solver and innovator, always thinking about how to move forward. My financial knowledge and operations expertise combined with my ability to clearly see what's possible, allow me to bring a common-sense approach to big ideas.