CFO Leadership to help you scale
I believe in helping others to see what's possible, so that together we can achieve extraordinary results. I bring Fortune 100 expertise to fractional CFO services and operations consulting for growing businesses.
You know the stereotype. Accountants are penny-pinching bean counters: boring, serious, and a bit stuffy. It's my mission to disrupt the stereotype, exceed your expectations, and show you new and exciting possibilities. Having a proven finance and operations leader by your side will make day-to-day operations more effective, profitable, and fun.
Take your business to the next level
The 5 things every growing business owner wished they knew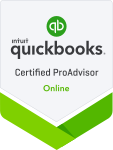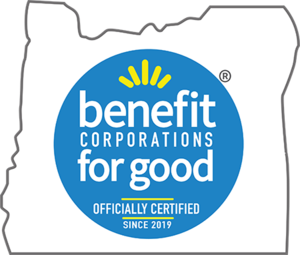 Real-time visibility to finances
The insights you need to grow your business, increase profitability, and proactively adapt to changing market conditions.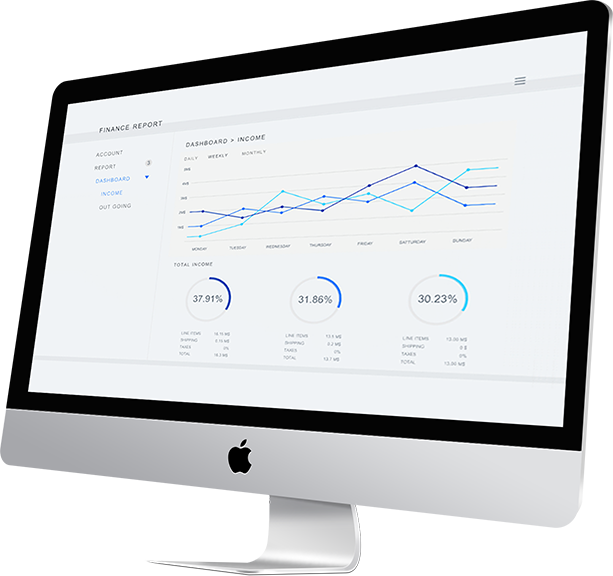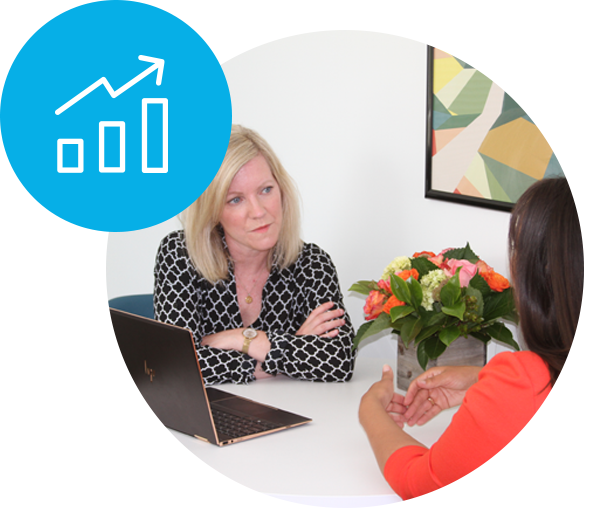 Personalized financial and operations solutions
I don't believe that one size fits all. 
Trusted advisor in all aspects of the business
I operate with a deep sense of ownership, and care for my customer's companies as if they were my own.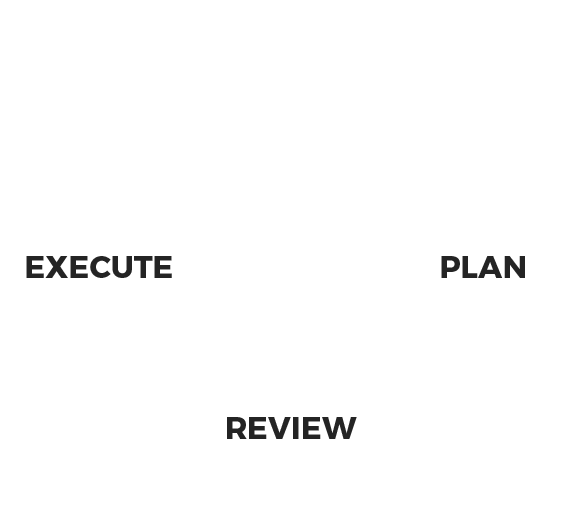 Meet Colleen Ruhlin FOUNDER AND CEO
A lifelong Oregonian, Colleen founded Tailwind PDX with the goal of offering big business best practices to growing companies.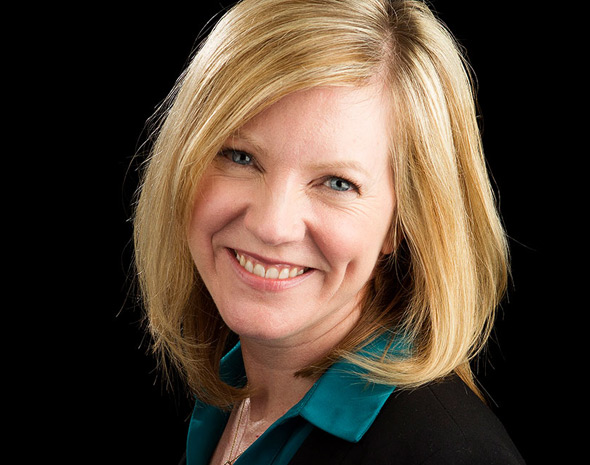 I want to bring Fortune 100 finance and operational expertise to your business.
I founded Tailwind PDX because I'm drawn to the energy and ambition of entrepreneurs, and want to help bring your vision to life. Finance shouldn't be a burden, nor intimidating – it should be a critical asset in your toolkit for success.

Colleen maintains her composure and sense of humor in even the most difficult circumstances. She always addresses problems in a methodical way, is a strong people manager, a positive change agent and a fabulous work colleague.
Eric Samuels
Vice President of Finance, Intel Corporation
I consider Colleen a valued business partner and I would love to work with her again. Hiring her to bring structure to a dysfunctional team was one of my best management decisions at Intel.
Craig Quinn
Finance Project Controller, Intel Corporation
You've got big dreams, I've got the action plans to get you there! I want to work with people who aren't satisfied with the status quo.
Tailwind PDX uses this information to contact you about our services. We never share your info, and you can unsubscribe at any time from our Privacy Policy.​